Whether due to an illness, mobility issue, or simply because of age, there comes a time when we incorporate various elements into our bathroom (shower chairs, grab bars, non-slip strips...) to adapt it to our needs, allowing us to continue our hygiene routine independently and safely.
Did you know that most falls in the bathroom happen during drying?
However, we continue to dry ourselves with a towel despite all its drawbacks (exposure to bacteria, skin friction...) and the fact that it is neither a safe nor a method that allows many people to continue this routine independently, requiring the assistance of another person in this moment of special intimacy.
UNTIL NOW...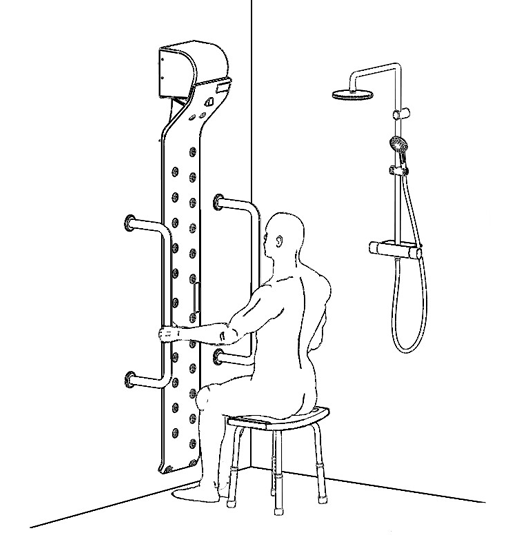 The origin of Valiryo, why we created our body dryer?
Historically, we haven't given body drying the importance it deserves, despite its many implications for both our overall well-being and the health of our skin.
For everyone in general, but especially for the elderly and those with reduced mobility, drying with a towel is particularly harmful and complicated, resulting in aggressive and incomplete drying as it doesn't remove all the moisture from our bodies.
Our body dryer was created with the aim of assisting all individuals in achieving thorough drying after a shower, regardless of their starting condition, transforming this difficult and unpleasant routine into an experience with multiple benefits for their daily lives.
Optimal drying
With Valiryo, you completely eliminate moisture from your skin without friction.
Relaxing experience
Turn drying into a new sense of well-being that relaxes your body and mind.
More sustainable

By using Valiryo instead of a towel, we stop emitting 0.55 kg of CO2 into the atmosphere.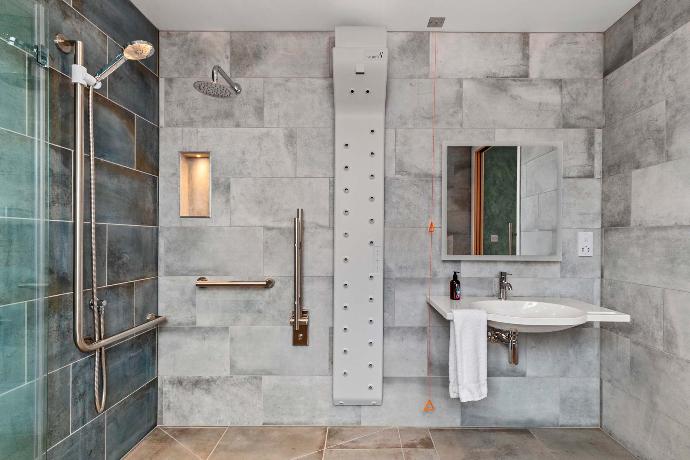 Create a space for body drying in your shower
With Valiryo, you can create a space for drying tailored to your needs by combining it with bars or auxiliary chairs. Our body dryer is designed to dry you whether you are standing or sitting, as the air flows evenly through all its diffusers.
Valiryo can be installed inside the shower to enhance our daily hygiene experience, helping to improve the comfort of our bathrooms and making them our allies in daily life. Therefore, we believe that Valiryo is an essential element to include in the adaptation of any bathroom.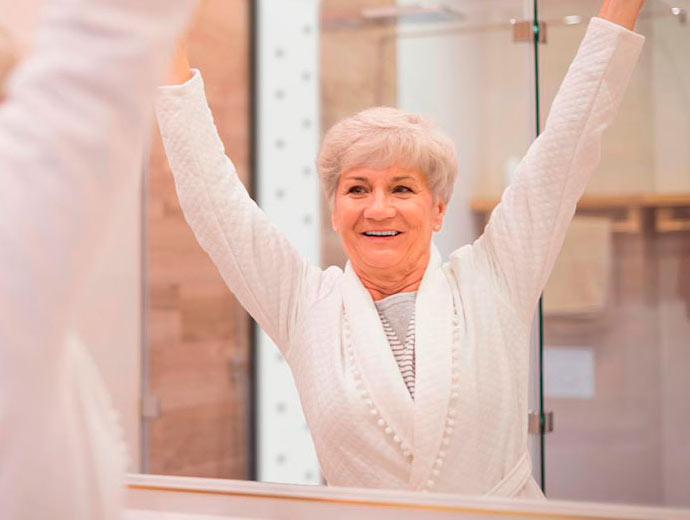 Easier and Autonomous Drying


Valiryo makes it possible for individuals with reduced mobility to continue drying themselves autonomously. They only need to position themselves in front of the column without the need to lift arms, legs, bend, or reach their back or feet to dry them properly.
This way, individuals can regain their privacy and independence by performing this routine on their own in the same place, exiting the shower already completely dry.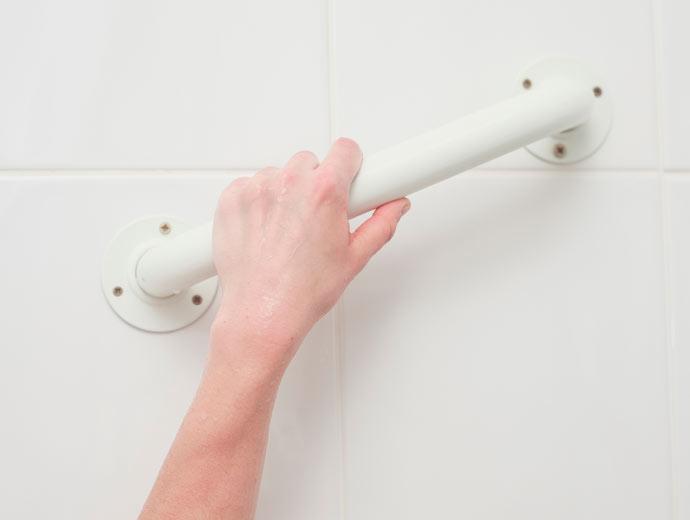 Prevents Falls During Drying


The bathroom is one of the places in the house where more accidents happen, especially the most spectacular and severe ones. Most accidents occur during the drying process, as it requires us to make a series of unnatural and risky movements and balances on a wet and slippery surface.
Valiryo reduces the risk of falls since there is no need to move to another location to dry off or make unnatural movements to reach remote areas.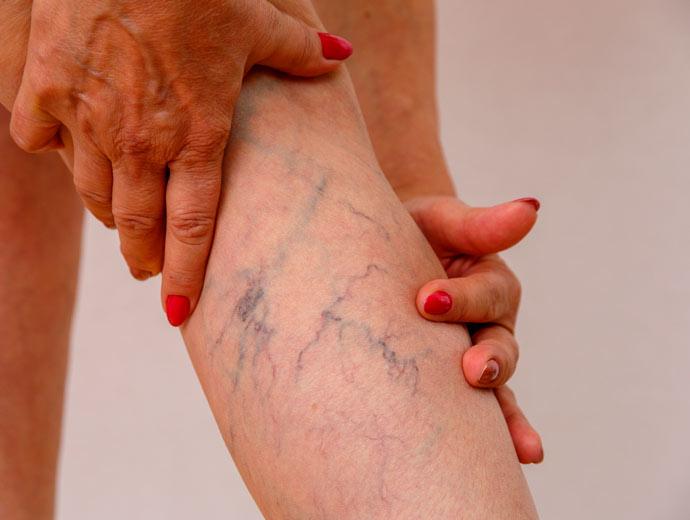 More Skin-Friendly


Valiryo is a great help for individuals with atopic skin or other conditions (bedsores, venous insufficiencies, psoriasis, diabetes) for whom towel friction and lack of hydration are harmful. Air drying allows the skin to absorb the necessary moisture, quickly discarding the rest.
Similarly, it is essential for individuals with more severe skin diseases for whom contact with a towel is very painful.
Would you like to discover more benefits of our body dryer?
Valiryo turns the body drying process into a wellness experience that relaxes both our body and mind, while also providing a more hygienic and beneficial drying experience for our skin. A new comfort element for your bathroom!
Lugares donde sacar partido a todos los benificios de Valiryo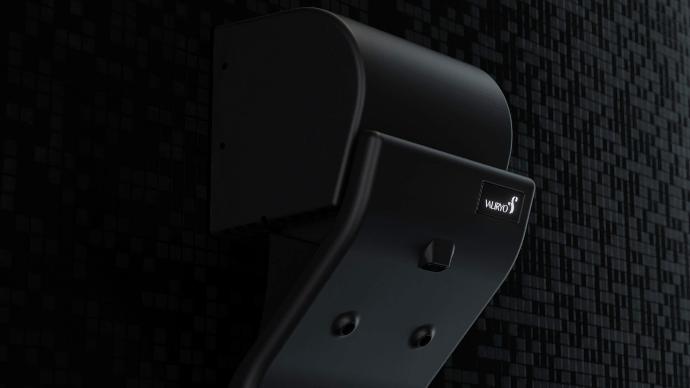 En tu casa

Valiryo tiene certificada una IP56 que acredita que su instalación dentro de la ducha es totalmente segura. De este modo, no necesitas cambiar de ubicación para secarte.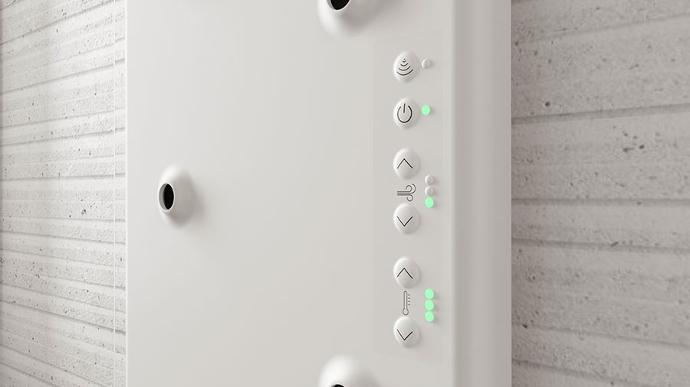 Para residencias de ancianos

A través del panel de control puedes elegir entre 16 combinaciones de temperatura e intensidad. De esta manera, según el momento, puedes elegir entre un secado rápido y eficiente o uno más lento y placentero.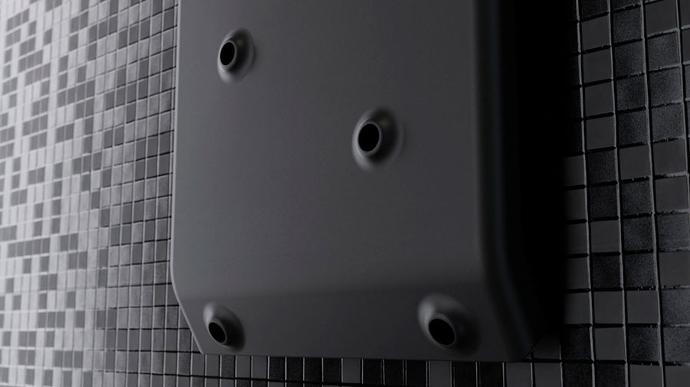 Centros de atención a la discapacidad

Valiryo se ha diseñado para durar para siempre sin necesidad de repuestos. Por tanto, solo exige la inversión inicial de la compra. Fácil de limpiar y sin pérdida de color.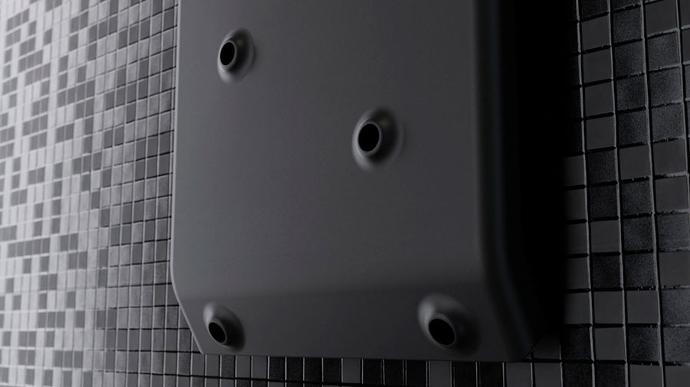 Hospitales, centros de rehabilitación

Valiryo se ha diseñado para durar para siempre sin necesidad de repuestos. Por tanto, solo exige la inversión inicial de la compra. Fácil de limpiar y sin pérdida de color.
Would you like more information
about a product?
I have now had my Valiryo Body Air Dryer installed at long last. It has made my life so much easier as I have a Muscle Wasting Condition. It has been hard for me to try and dry myself with a towel over this past year. It is amazing how pushing a button on the Valiryo Column can dry me so quickly. I am so happy that my friend found your site online and forwarded it to me. I would like to thank you for all of the help you have given me since December last year".
I had not heard of a Body Dryer before but was advised to buy one by my Occupational Therapist and l am very glad l took her advice. It makes me feel very warm and content. It is a lovely feeling. My legs are extremely sensitive to touch and give me a burning sensation all the time. Using the Valiryo means that my legs do not have to be hand dried with a towel which is very painful to me".
"Everything is great with the body drier, thanks so much! It has honestly made life so much easier for my husband, who has Parkinsons, it's given him some independence back!"
CONTACT FORM:
Do you have any questions or would you like more information about the benefits of body drying? Are you interested in selling or distributing our products?
Write to us through the following form, and we will get back to you as soon as possible.