When we are tired or we have had a busy day, we find in taking a bath or a shower that moment of relaxation that changes our mood. A moment of rest that helps us to find ourselves and to recover our rhythm and calmness. A moment of pleasure in these days of so much chaos and rush. And that is why we are increasingly making it a priority to have a bathroom at home that contributes to making the shower routine the best possible experience: thermoregulated taps with a rain effect, lights to create a relaxing atmosphere, hydromassage columns or bathtubs, heating elements, and so on.

But what about drying? Well, once the tap is turned off, that feeling of well-being is also over, because when we get out of the shower we have to dry ourselves with a towel. This is not only unhygienic, but it is also a real effort, as it forces you to bend down or make awkward movements or difficult balancing acts to get a complete and effective drying. And besides the fact that this is something that is very difficult for many people of a certain age or with mobility problems, it also makes our muscles tense up again and you will probably start sweating.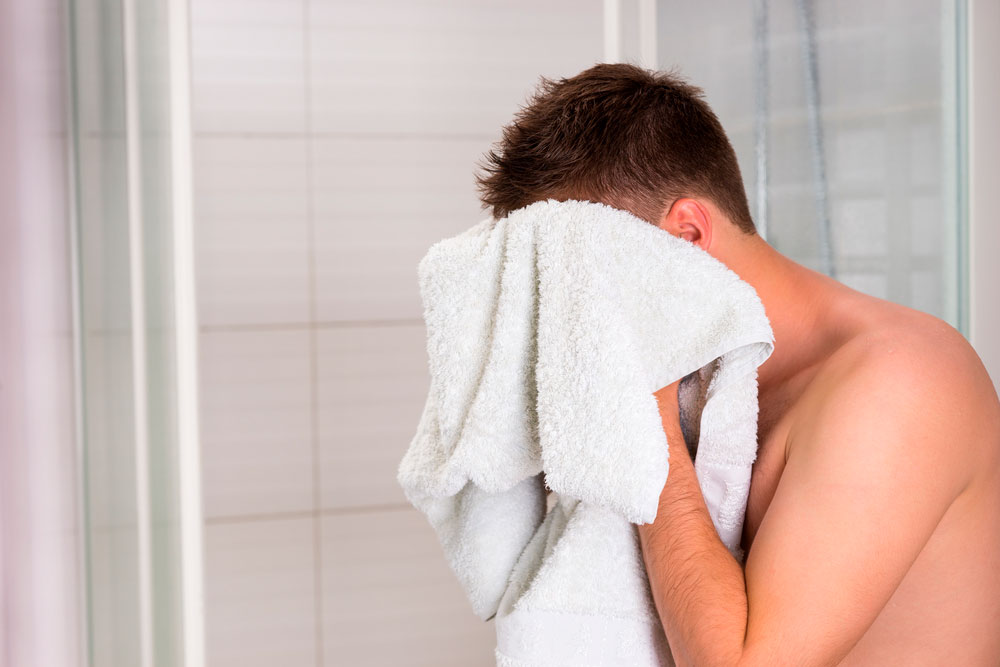 Give the body drying a meaning

Valiryo is an innovative body dryer that is changing the drying experience all over the world by extending the feeling of well-being in the shower. The aim is to give meaning to this moment to avoid drying being just a routine or an unpleasant task. We want to give it real value, making it a moment of relaxation for you that helps you to cope with the stresses of daily life. 

With Valiryo you just have to relax and enjoy a warm air massage that dries you effectively and more hygienically, leaving your skin softer and more hydrated. Furthermore, depending on what you need at each moment, you can choose either a fast and efficient drying for those days when you are in a rush or a slower and more relaxing one for when you need it, as the body dryer offers 16 combinations of temperature and power for you to personalize your experience.

Learn more about Valiryo Body Dryer

Turn your bathroom into a temple of well-being


 Air body drying helps to improve our general well-being as it relaxes our body and our mind. The warm air blown by Valiryo directly on our body stimulates the blood flow and oxygenation of our muscles. This helps them to relax, reducing muscle tension. In addition, if you use it after an intense sports session, you will notice that it cuts that uncomfortable post-workout sweat that you have surely experienced already. 

Add a body dryer to complete your daily hygiene experience and turn your bathroom into your personal wellness temple that allows you to relax in your day-to-day life. We recommend installing it inside the shower to maximize your drying experience and gain all the benefits it brings. With today's busy lifestyles, it is becoming increasingly necessary to have a personal space where you can dedicate time for yourself. That's why body dryers will become a regular feature in every bathroom because they offer a complete experience with a unique value that replaces all the inconveniences of the towel for personal and environmental concerns.