Valiryo is a body dryer designed for in-shower installation that offers an innovative drying experience through the 27 air diffusers in its column.

More relaxing
Dry yourself effectively while enjoying an air massage that extends that feeling of well-being in the shower - just relax and enjoy!

More natural and hygienic
Valiryo helps your skin to absorb moisture without suffering any type of aggression, keeping it softer and more hydrated.

Easier and safer
Valiryo ensures optimal and autonomous drying for everyone and prevents possible falls due to slipping.

More sustainable
Valiryo reduces the carbon footprint in your home by eliminating the need to wash towels and by reducing electricity and water consumption.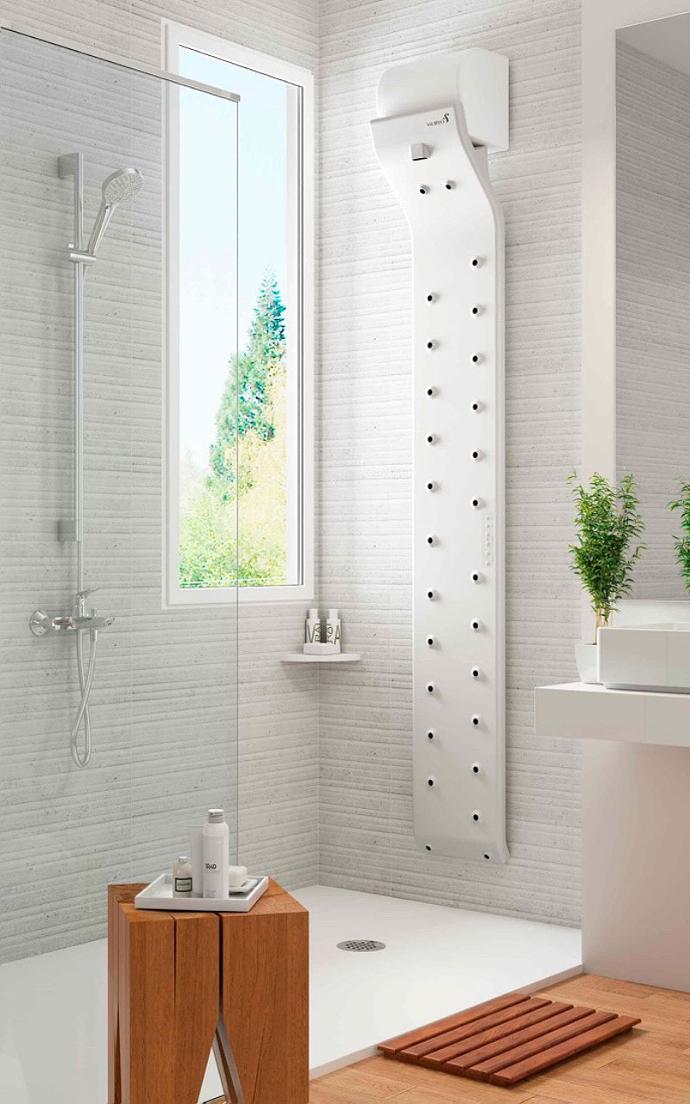 Our body dryer has important benefits for people with reduced mobility as well as for those with skin diseases.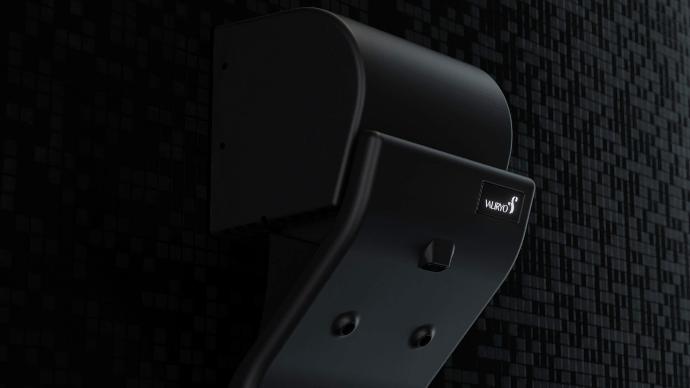 Water
resistant


Valiryo is IP56 certified, which guarantees that its installation inside the shower is totally safe. This means that you don't have to change your position to dry yourself, and you can take advantage of the humidity in the air to soak into your skin.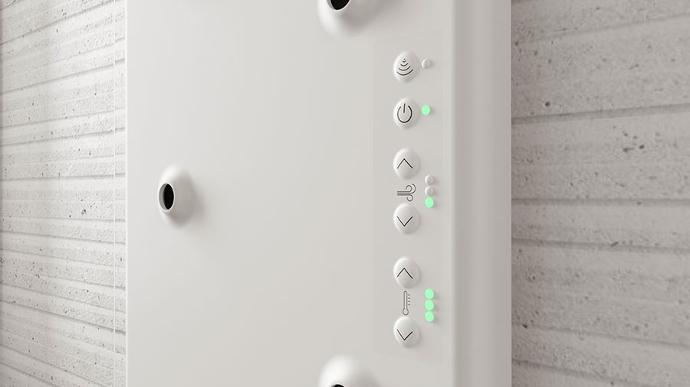 Adjustable temperature and intensity

The control panel lets you customize your drying experience by choosing from 16 combinations of temperature and intensity. So you can choose between fast and efficient drying or slower and more comfortable drying, depending on the moment.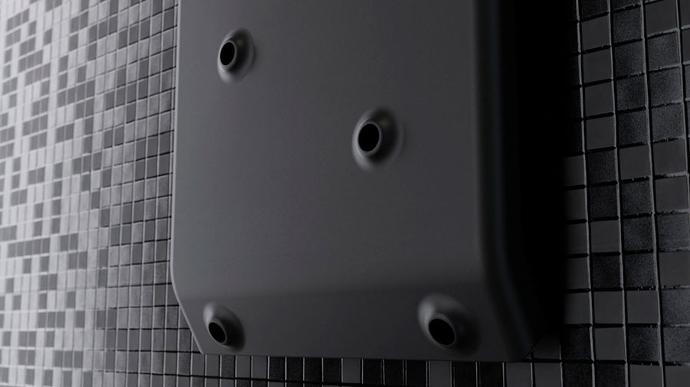 No maintenance required


In harmony with our environmental awareness, Valiryo is designed to last forever without the need for replacement parts. It only requires the initial investment of the purchase. Easy to clean and without any colour fading.

Valiryo: The Drying Experience
Give the drying process the importance it deserves and turn it into a new, more sustainable experience that helps you take care of yourself and your skin every day.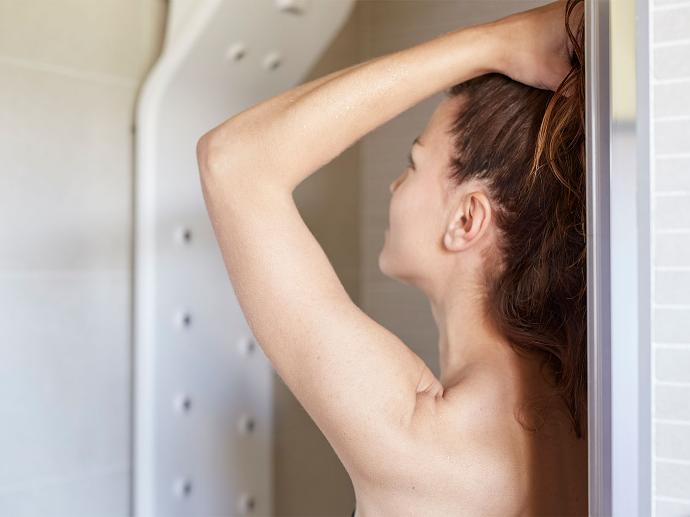 A new service for your customers

Valiryo provides quick and efficient drying for all your customers so they can move easily between the different areas of your facilities, Also, Valiryo ensures that they leave the shower area completely dry, avoiding the presence of water in the locker room.

A great ending to a workout or relaxation session that will leave your clients more satisfied and without wet towels.

A well-being experience

Valiryo brings a new meaning to drying by giving you a more relaxing experience that oxygenates and stretches your muscles through a warm air massage. In addition, your skin will absorb moisture gently and without any aggression, leaving it softer and more hydrated.

A valuable experience that relaxes the body and mind, making it an additional wellness experience for your customers.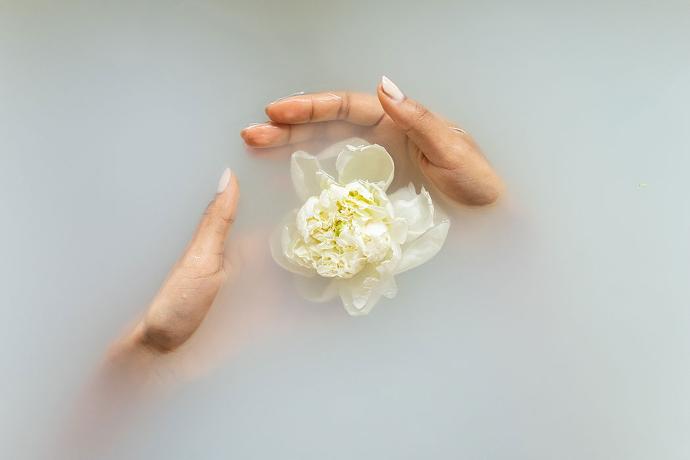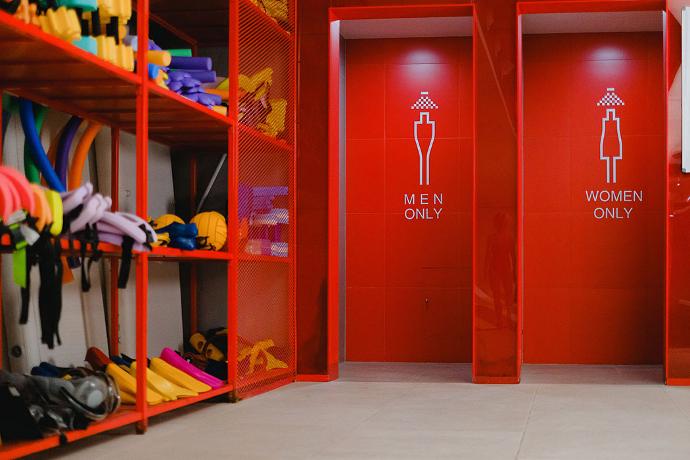 More hygiene and cleanliness

Valiryo ensures that you leave the shower area completely dry. This improves the cleanliness of the locker room and the image of your establishment. In addition, by avoiding the presence of water in these areas, we increase safety and prevent the propagation of fungi due to humidity.

Moreover, by avoiding the use of towels, we also avoid friction and the possible exposure to bacteria and other pathogens that they usually contain if they have not been properly sanitized.

Post-workout sweat

When we do the sport, we increase our internal body temperature due to effort. And the temperature will increase even more with the shower. This is why we often start sweating again, as the body needs to get rid of all the accumulated heat.

Valiryo cuts this uncomfortable post-workout sweat because the air helps to evaporate the sweat and helps to regulate the body temperature. This way, our customers will leave the gym more relaxed.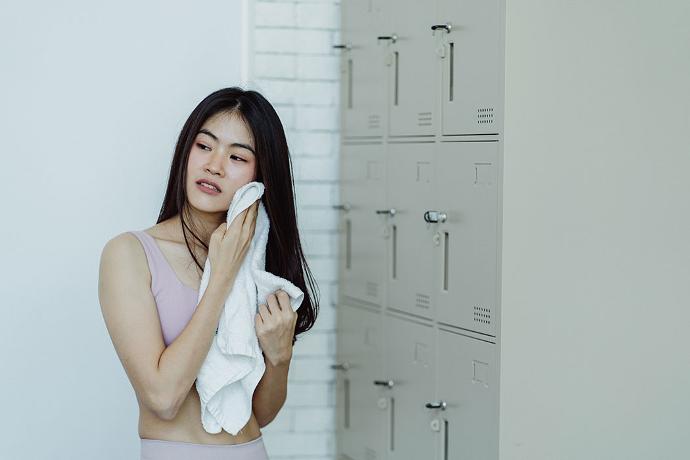 SPAs, Wellness Resorts

Gyms

Beauty Centres

Sports Centres

"Towel Free" Certification

At Valiryo we have created a label that certifies you as a TOWEL-FREE FACILITY, proving your commitment to the environment and reducing your carbon footprint (CO2).

We estimate that with each use of Valiryo we avoid emitting 1.83 kg of CO2 into the atmosphere compared to washing towels. We also reduce the use and contamination of water with detergents and other chemicals.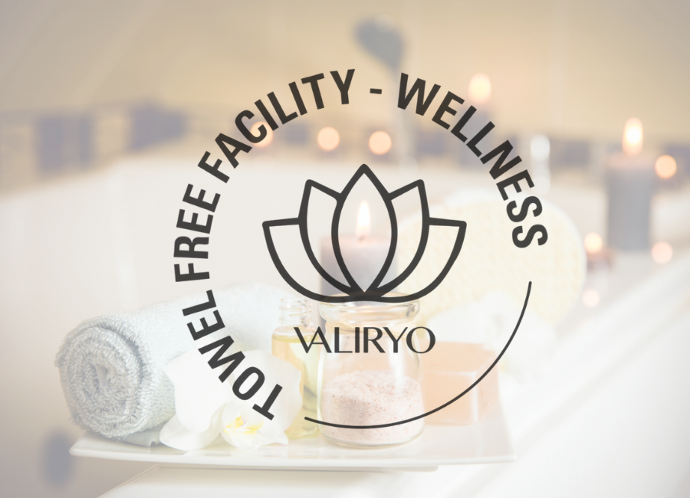 The installation of Valiryo

The installation is similar to hanging a mirror with light in a bathroom: Valiryo is fixed to the wall and connected to the mains. If you are going to use it to dry your body after a shower, we recommend the installation inside the shower space.

The connection requires a power supply (220V) to the place of installation. We recommend having a professional electrician do this according to national electrical requirements.
More accessible facilities

Drying with a towel is not easy for everyone as it requires difficult balancing and aggressive movements that can be dangerous and/or painful.

Valiryo helps you to adapt and make your facilities more accessible to all your customers, making their drying experience easier and safer.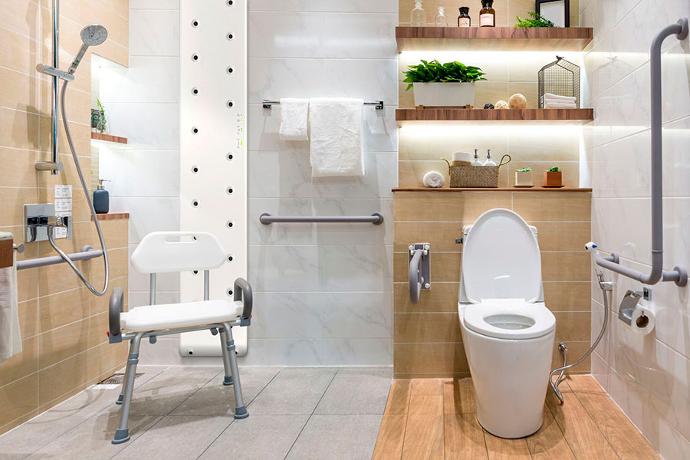 Do you want to change your customers' experience completely? Contact us