Valiryo is a body dryer designed for in-shower installation that offers an innovative drying experience through its column's 27 air diffusers.

More relaxing
Dry yourself effectively while enjoying an air massage that extends that feeling of well-being in the shower - just relax and enjoy!



More natural and hygienic
Valiryo helps your skin to absorb moisture without suffering any type of aggression, keeping it softer and more hydrated.



Easier and safer
Valiryo provides optimal and autonomous drying for everyone, avoiding possible falls caused by slipping.



More sustainable
Valiryo eliminates the need to wash towels, avoiding the use of water and its pollution, while saving electricity.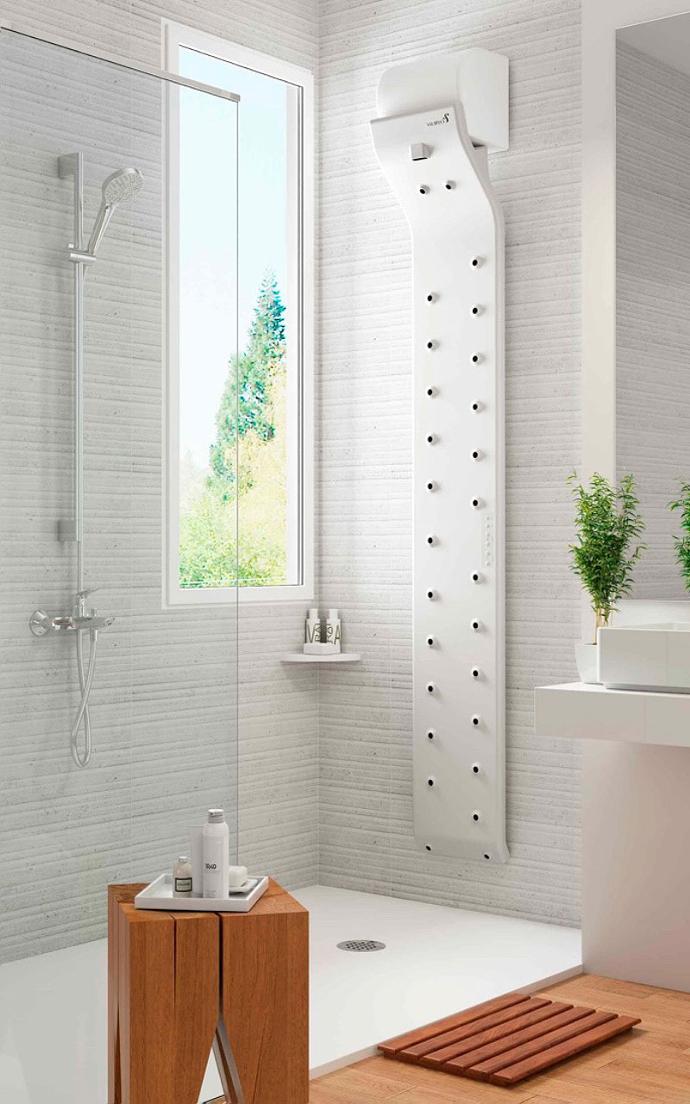 Body dryers will become a new element in all bathrooms due to the huge advantages they offer in terms of hygiene and usability. And Valiryo is currently the world's leading brand in this area. That's why we want to make our products available so you can also be a pioneer together with us.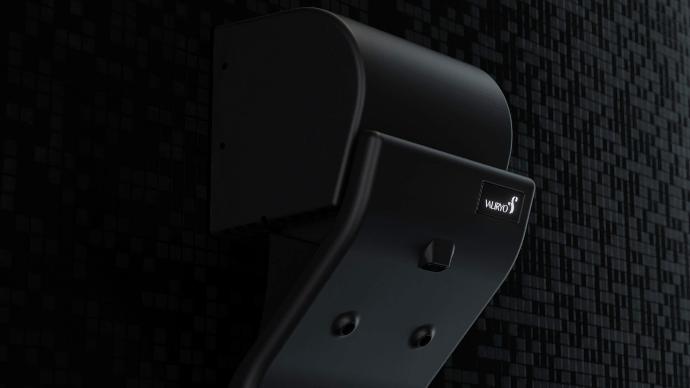 Water
resistant

Valiryo has IP56 certification, which proves that its installation in the shower is totally safe. Thanks to that, you don't have to move from place to place to dry yourself.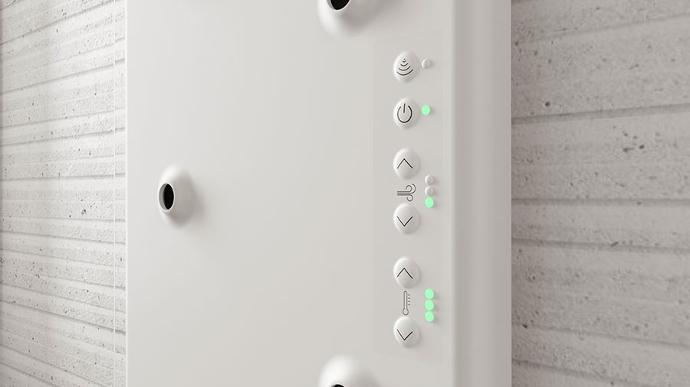 Customizable experience

Using the control panel, you can choose between 16 combinations of temperature and intensity. This way, according to the moment, you can choose between a fast and efficient drying or a slower and more pleasant one.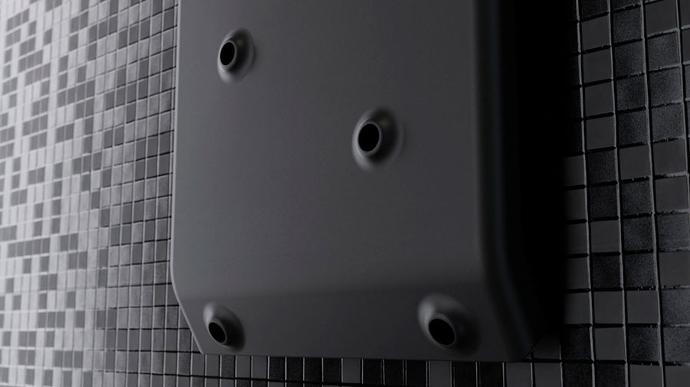 No maintenance required

Valiryo is designed to last forever without the need to replace any parts. Thus, it only requires the initial investment of the purchase. Easy to clean and has no color fading.

Valiryo: The Drying Experience
Give the drying process the importance it deserves and turn it into a new, more sustainable experience that helps you take care of yourself and your skin every day.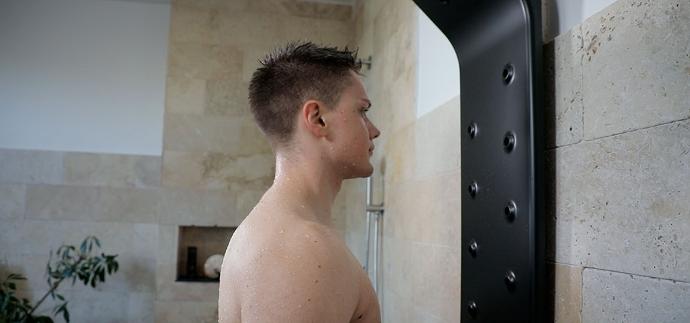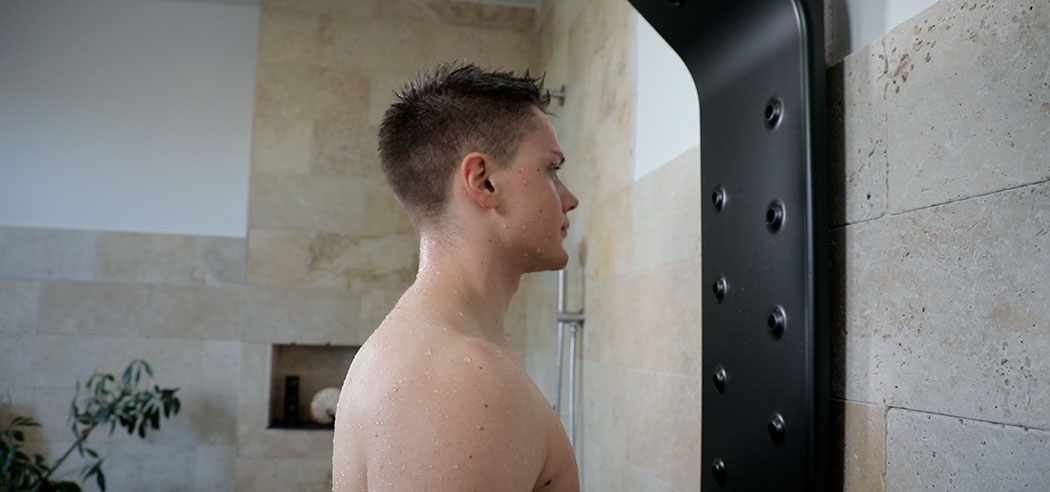 Higher efficiency and hygiene for your drying

Optimal drying is essential for the skin's health. After showering, due to the moist, it is very sensitive, so the friction of the towel can damage or irritate it. Aggressive techniques of drying can even lead to the shedding of epidermal layers. And not only that: you expose yourself to all the bacteria contained in the towel. Valiryo dries you effectively without any effort, letting your skin absorb the moisture without suffering any aggression. And the result? Softer and more hydrated skin.

A new relaxing experience for your home

Valiryo helps you to extend that feeling of well-being in the shower with a new experience that gives the whole new meaning to your drying routine. Make the moment a special one, enjoy a warm air massage that oxygenates and stretches your muscles; while you dedicate time to yourself and to your thoughts. Turn your bathroom into a temple of well-being that helps you to cope with daily stress and contributes to your physical and mental health.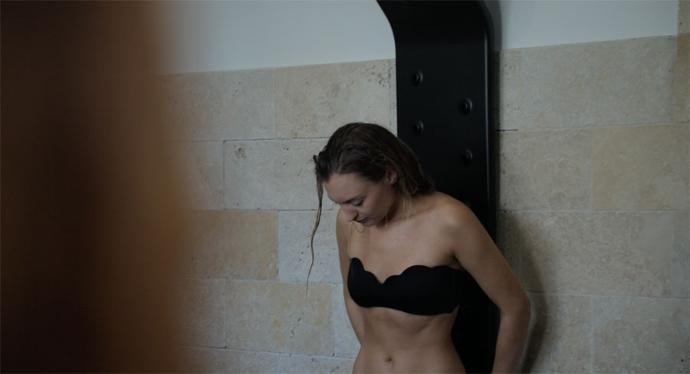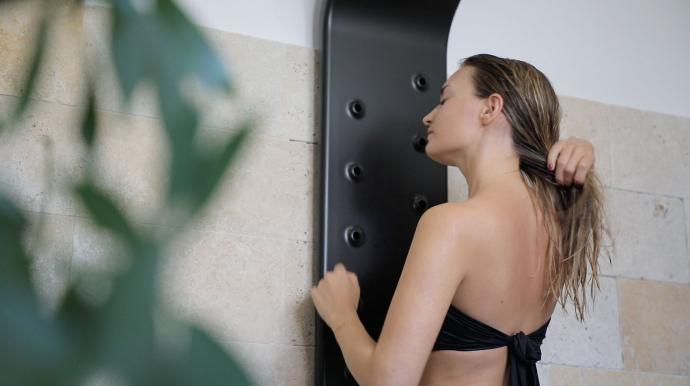 More comfortable, easier and safer drying

Not everybody, either because of their age or mobility limitations, find it easy to dry themselves with a towel as it requires difficult balancing and aggressive movements that may be dangerous (even causing falls) and painful. Valiryo helps you to dry yourself independently and effortlessly, making this daily routine easy, comfortable, and pleasant. Valiryo is an essential element in adapting your bathroom.

Committed to the environment

Valiryo, just like other common bathroom elements, has been designed to last forever and become an object of service to us. This new routine is committed to the environment, as Valiryo minimizes or eliminates the use of towels and all the negative effects of washing them: wasting electricity and water, as well as the water pollution caused by the use of detergents, soaps, and other chemicals. Valiryo, therefore, contributes to the reduction of CO2 emissions.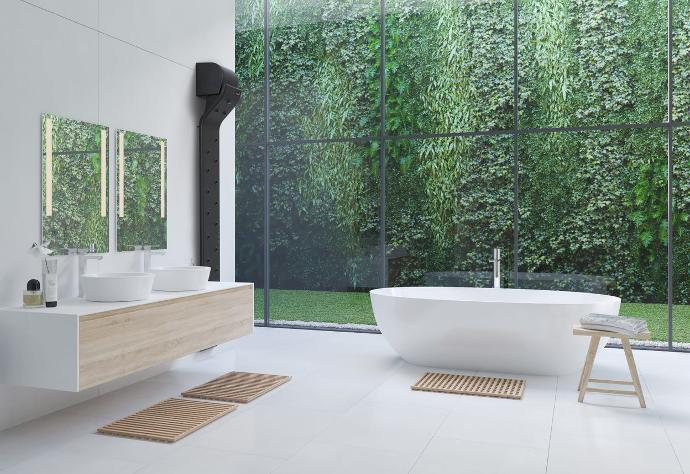 Valiryo's Official Store
Home & Bath Stores

Global marketplaces

Major Distribution

The Official Valiryo's Online Store

With our online store, we guarantee that everyone can enjoy the benefits of our body dryer. That is why we ship within 24 hours to all over the world.

The price in our online store always includes the cost of shipping to your door. If you do not have any Valiryo office in your country, we always ship from our headquarters in Europe. In our Youtube channel you can find videos showing the installation process.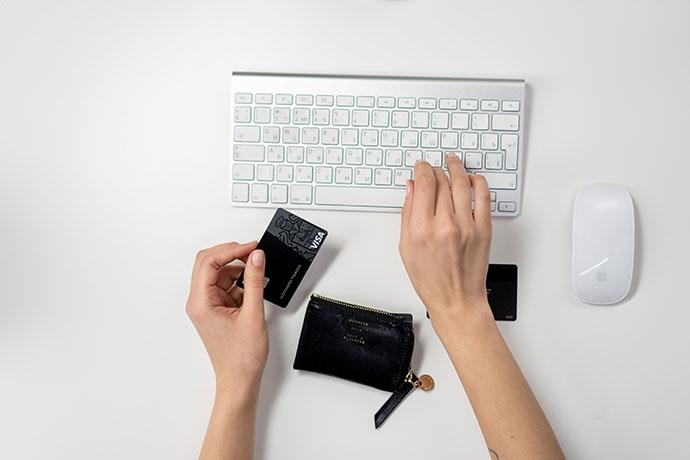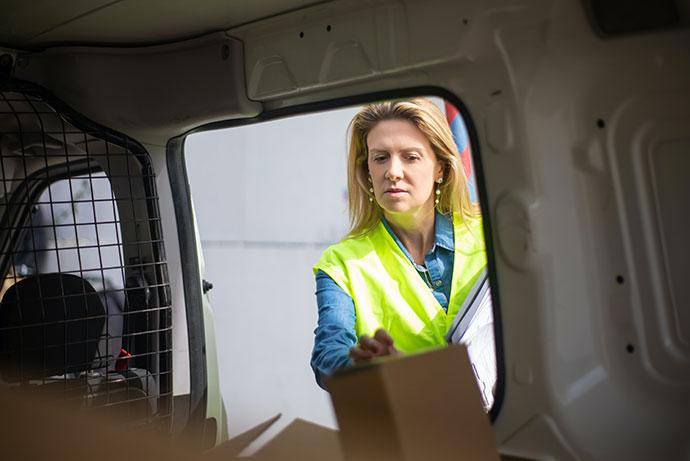 Our distribution network

We have a wide network of distributors who can advise you and answer all your questions during the purchase and also help you with the whole installation process. You can get in touch with us to find the one closest to you.

If you have a company and you are interested in distributing Valiryo and helping us spread all the advantages of this way of drying the body and make it a new element in all the showers around the world, contact us and our sales team will contact you.

The installation of Valiryo

The installation is similar to hanging a mirror with light in a bathroom: Valiryo is fixed to the wall and connected to the mains. If you are going to use it to dry your body after a shower, we recommend the installation inside the shower space.

The connection requires a power supply (220V) at the place of installation. We advise you to have it done by a professional electrician in accordance with national electrical regulations.

Want to change your drying experience completely? Contact us