Valiryo is a body dryer designed for in-shower installation that offers an innovative drying experience through the 27 air diffusers in its column.

More relaxing
Dry yourself effectively while enjoying an air massage that extends that feeling of well-being in the shower - just relax and enjoy!

More natural and hygienic
Valiryo helps your skin to absorb moisture without suffering any type of aggression, keeping it softer and more hydrated

Easier and safer
Valiryo provides optimal and autonomous drying for everyone, avoiding possible falls caused by slipping.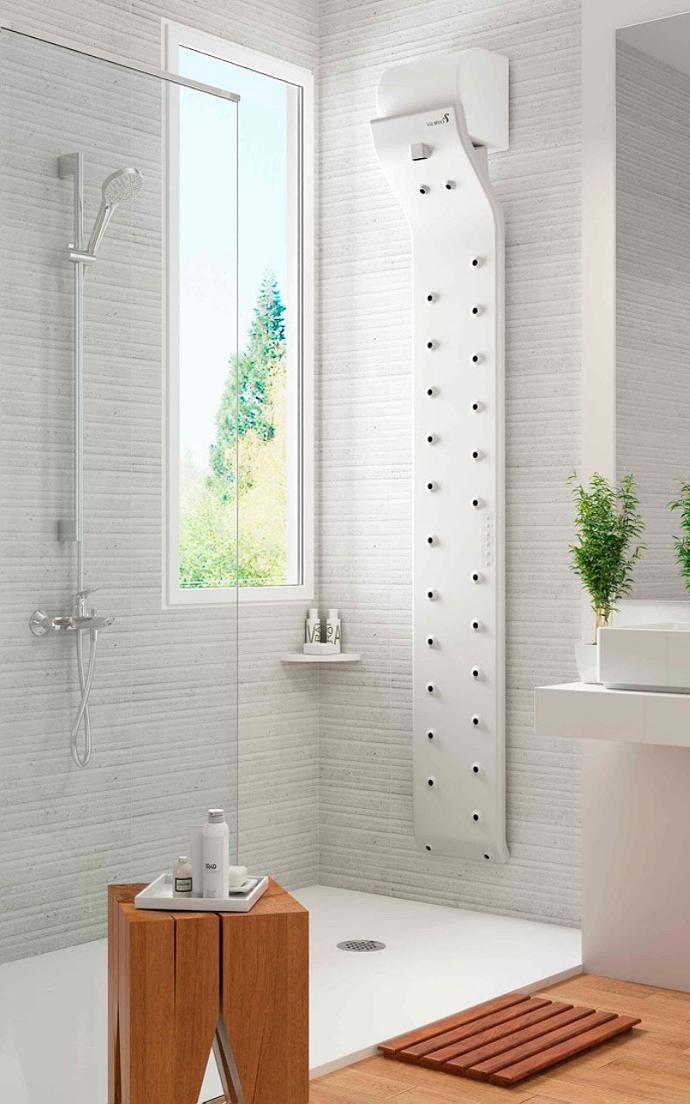 Our body dryer has important benefits for people with reduced mobility as well as for those with skin diseases.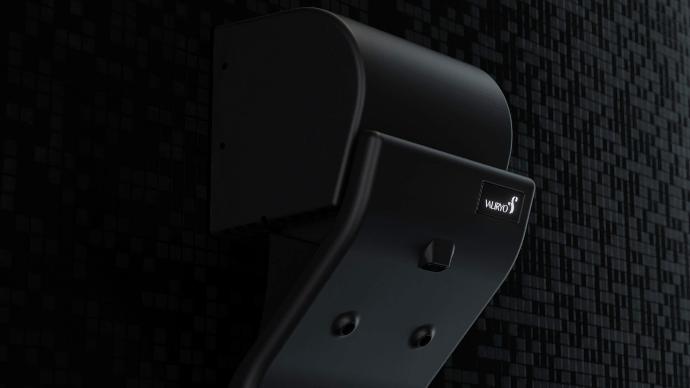 Water
resistant

Valiryo is IP56 certified, which proves that its installation in the shower is totally safe. So you don't have to move from place to place to dry yourself. You can use the humidity in the air to soak up your skin.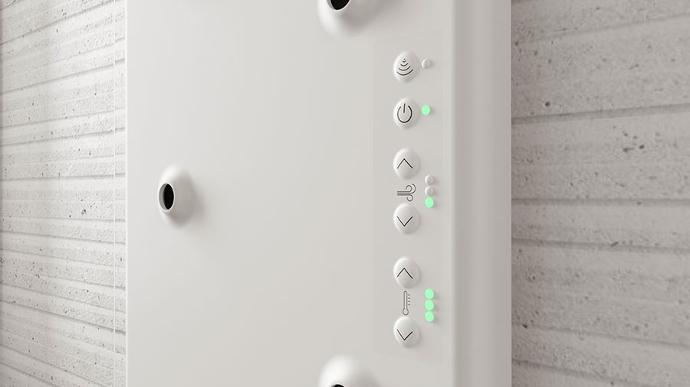 Regulable temperature and intensity

Using the control panel, you can choose between 16 combinations of temperature and intensity. This way, according to the moment, you can choose between a fast and efficient drying or a slower and more pleasant one.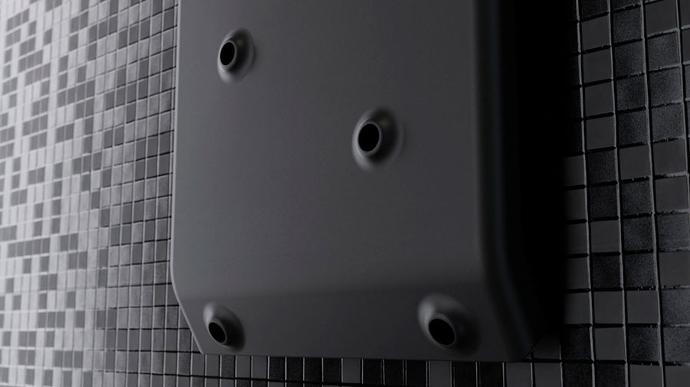 Integrated motion sensor


With this sensor, Valiryo automatically switches on in your favorite program when you stand in front of it. This way, you can dry yourself without touching the column. It switches off automatically after 9 minutes.

Valiryo: The Drying Experience
Give the drying process the importance it deserves and turn it into a new, more sustainable experience that helps you take care of yourself and your skin every day.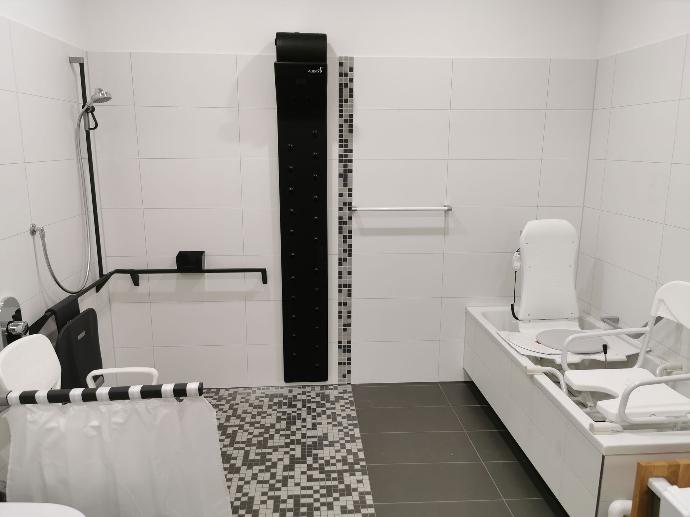 Make the drying routine easier

Drying with a towel requires difficult balancing and aggressive movements that can be dangerous and also painful. This is why many people are unable to dry themselves.

Valiryo makes drying easier, whatever your situation. No matter if you are sitting or standing with the help of handles, you just have to get in front of it and turn slowly while you dry yourself completely with the air expelled by its diffusers.

Creating a safer bathroom

The bathroom is one of the places where most accidents take place. That's the reason why we find it necessary to adapt it to our new needs and make it safer and more comfortable.

Valiryo makes drying safer by avoiding difficult balancing acts while drying yourself with a towel. In addition, it allows you to get out of the shower completely dry avoiding the presence of water on the floor and the possible falls.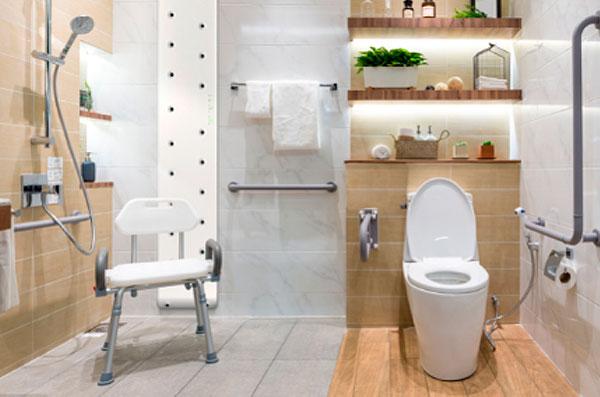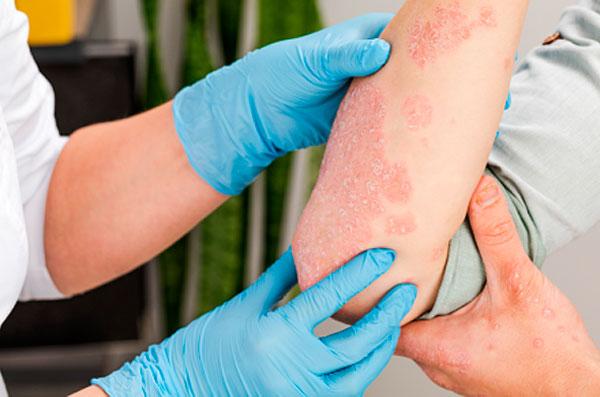 Gentle on your skin

Proper drying is essential to prevent the development of fungal infections on our skin. Keep it healthier and moisturized with Valiryo. If you suffer from atopic skin or have any other skin disease, Valiryo becomes an essential element in your daily life.

Valiryo replaces the use of towels, avoiding the friction of the towel on your skin and the exposure to bacteria that they usually contain if they are not properly sanitized.

Relax your body and your mind

The body drying often breaks the feeling of wellbeing gained during the shower, because it is an uncomfortable and unpleasant procedure that involves some physical effort and is not always smooth.

Valiryo changes this forever, giving meaning to your drying and transforming it into a warm air massage that stretches your muscles and relaxes your mind, giving you time for yourself.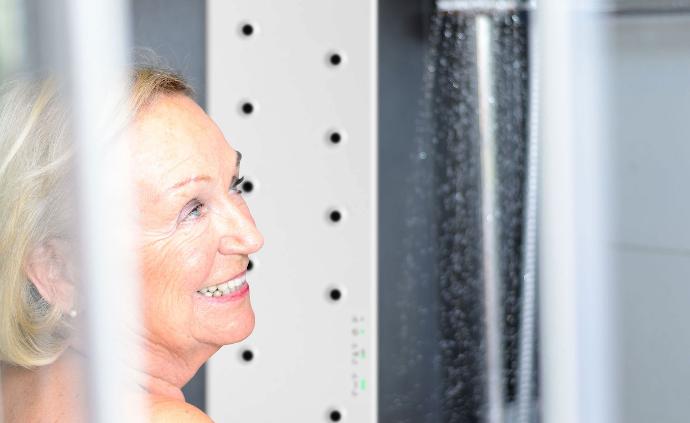 Adapted bathrooms

Nursing homes

Hospitals and clinics

Orthopaedics, health sector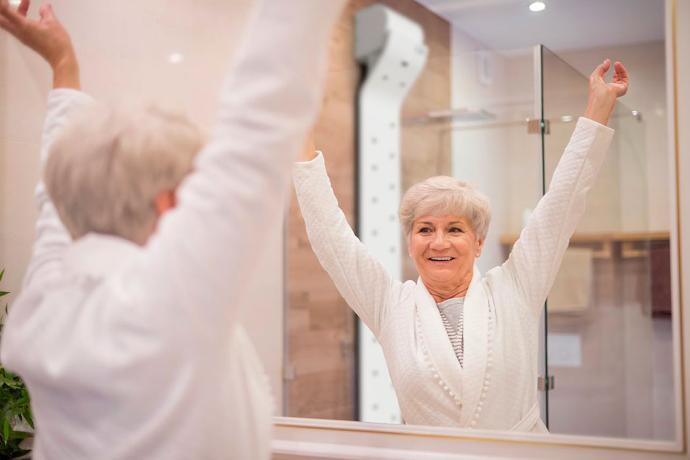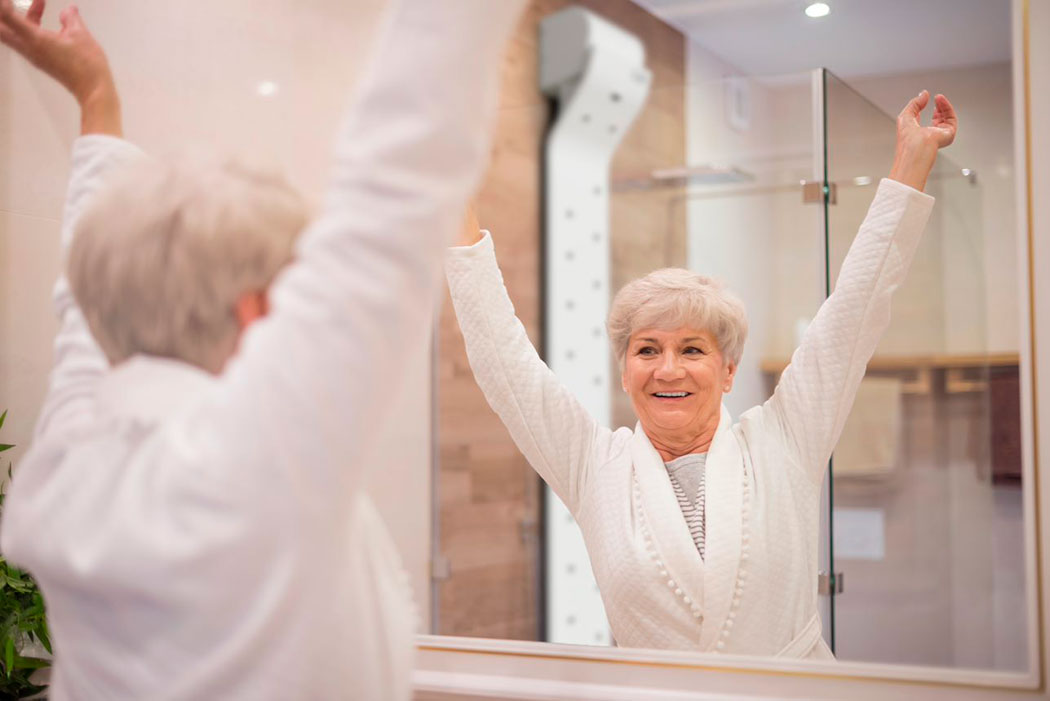 We help you with the installation process​

Our technical support team can advise and assist you during the installation process of the body dryer, as well as in adapting the use of the product to your specific needs.
At Valiryo, we are committed to making it available to everyone who can benefit from using it. That is why we collaborate with different associations all over the world.

The installation of Valiryo

The installation is similar to hanging a mirror with light in a bathroom: Valiryo is fixed to the wall and connected to the mains. If you are going to use it to dry your body after a shower, we recommend the installation inside the shower space.

The connection requires a power supply (220V) at the place of installation. We advise you to have it done by a professional electrician in accordance with national electrical regulations.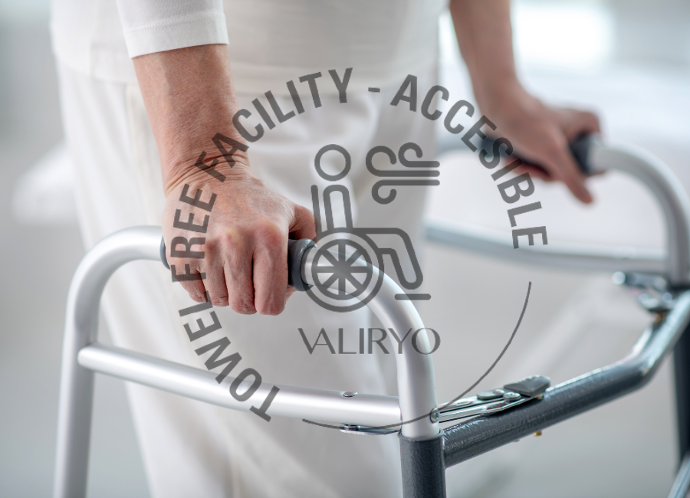 "Towel Free" Certification

At Valiryo we have created a series of certifications to recognize those hospitals, residences, etc. that are committed to making drying more accessible to their residents by eliminating the use of towels.

In addition, this label recognizes the commitment of many companies to sustainability, because with each use of Valiryo we stop emitting 1.83 kg of CO2 into the atmosphere when washing towels.

Your current situation does not allow a safe drying? Contact us